announced Wednesday that "progress has been made" in the homicide probe of Buster Murdaugh's former classmate Stephen Smith, who was found dead on a rural road in Hampton County.
Pathologist Erin Presnell determined that Smith died in July 2015 from a hit-and-run just miles from the Murdaugh family's hunting estate known as Moselle. Smith was widely rumored to be the lover of Alex Murdaugh's son, Buster.
The (SLED) opened a homicide investigation into Smith's death June 23, 2021 — about two weeks after Alex Murdaugh fatally shot his wife Maggie, 52, and his son, Paul, 22.
"SLED agents received information about his death and subsequently reviewed the SCHP [South Carolina Highway Patrol] investigative file," according to a press release issued Wednesday. "It was apparent that the SCHP did not believe Mr. Smith's death was a hit-and-run by a motor vehicle."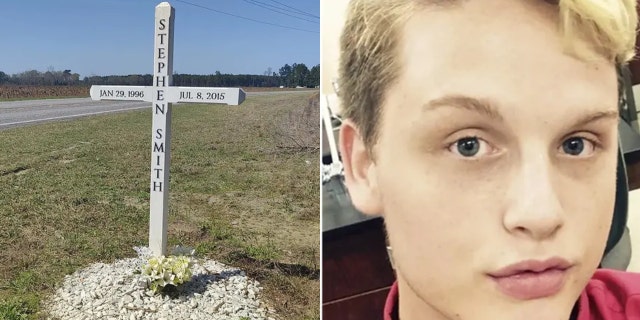 The probe was never closed and "remains a homicide investigation," according to the statement. "Progress has been made, and SLED's investigation is active and ongoing."
The release did not disclose the nature of the progress. SLED Chief Mark Keel has assigned additional agents to work the case in the hopes that "those who may know what happened to Mr. Smith are more willing to speak freely now than they may have been in 2015 or 2021."
Alex Murdaugh, the scion of a once powerful legal dynasty in the Lowcountry, was in prison earlier this month for the slayings of his wife and son.
The Murdaugh name once held enormous sway in the region before the family's mounting scandals eroded their influence.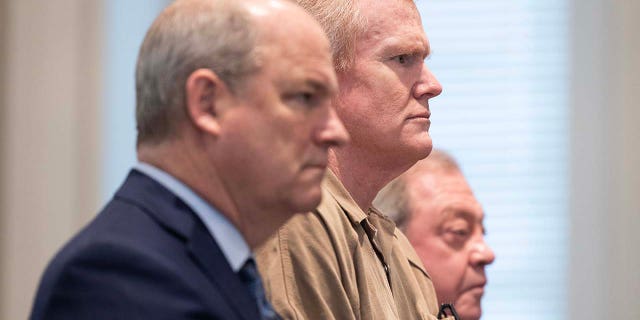 The release from SLED, an agency which rarely makes public statements, comes one day after new lawyers for Smith's mother, Sandy Smith, issued their own press release.
Attorneys what they described as an "extraordinary" phone call in which Keel told them "the death of Stephen Smith is now considered a homicide."
The release called it a "shocking" disclosure after "eight years of being proclaimed a highway vehicular manslaughter."
Sandy Smith has tirelessly fought for justice for her son, who she believes was murdered and has blamed the Murdaugh family.
Stephen Smith was found dead nearly a decade ago on Sandy Run Road three miles from his car, which was out of gas.
Former South Carolina State Trooper Todd Proctor, who led the preliminary investigation into Smith's death, previously told Fox News that there was no evidence pointing to a hit-and-run.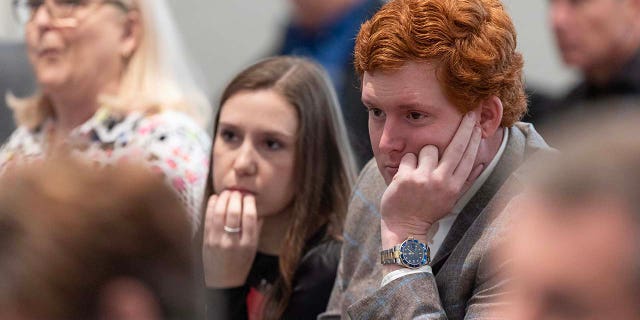 "It looked like it was more staged," he said.
There were no tire marks on the road, and Smith didn't have abrasions that would indicate he'd slid across the asphalt.
In a 2016 letter to the FBI begging for help, Sandy Smith wrote that she suspected her son was having an affair with Buster. A man who claimed to have witnessed the killing allegedly told her family that Buster had beaten her son with a baseball bat.
Buster, 26, issued a statement Monday through his attorney denying any role in Stephen Smith's death.
"These baseless rumors of my involvement in Stephen's death are false," he said. "My heart goes out to the Smith family."
Anyone with information regarding the death of Stephen Smith is urged to contact SLED at 803-737-9000 and ask for investigative services. Tips can also be submitted by email to tips@sled.sc.gov.
Mike Ruiz and Audrey Conklin contributed to this report.